VISUALIZING ~ IMAGINATION
 
...is one of my favorite things till this day. Being able to draw the spaces of the inner world, and to actually generate landscapes, forms dressed in different colors, textures and made of complicated, free form, biological/chemical structures, is an amazing capability which we have as humans.

Here you can scroll through my work, starting from the most recent ones and ending with the oldest one (that has been saved by my parents since I was 10 months old).

Some of the work has been sold or given away at the time as a gift to the people who I love and respect, so to make it clear, this page is just a gallery of the documented process of development in terms of not only skill, but also character and the inner world development.
01.01.2016 - 26.02.2016

FAIRY TALE
competition
2013 - 2014

PERSONAL
illustrations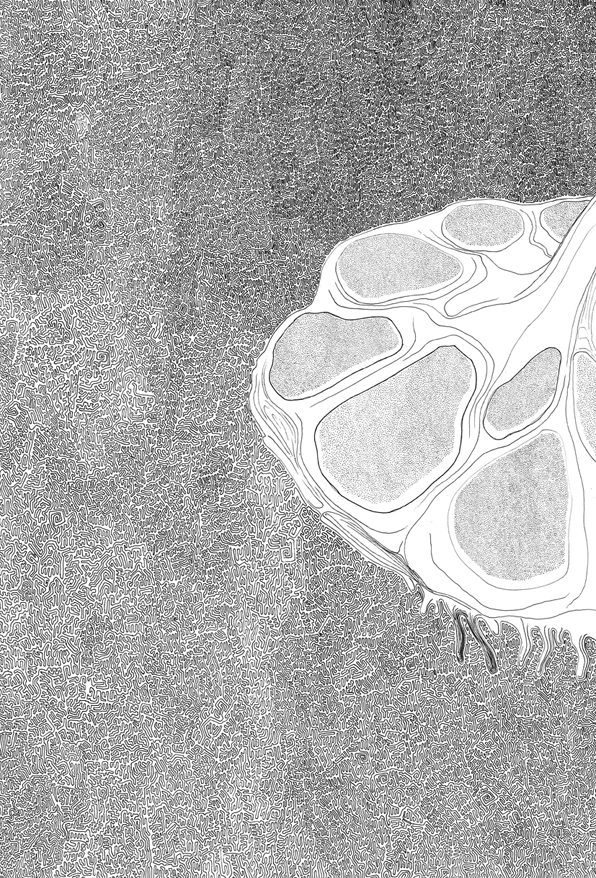 2015 - 2016

ARCHITECTURAL
sketching